Hello, Folks!
As an independent artist, money is always a consideration. Hell, it's a consideration in regards to everything.
Some artists have a nest egg that gives them that little boost when expenses come up. Some artists have a supportive home situation that can carry them through times of scarcity, allowing them the freedom to put everything on the line if necessary.
Most of the artists I know are hard-working folks that juggle multiple jobs and projects, sinking all their energies into creating content and hustling (figuratively and literally), earning their income in any way possible.  This past year, Geoffrey Owens gained attention for…well, working. The public was shocked, FOX news mocked him, because Owens, a man whom had been on one of the most successful sitcoms in television history, was working at a Trader Joe's. People reacted as if these were the only two points of note in life: TV and TJ's. They were saddened by how far he had slid.
But here's the thing–the man was (and is) STILL doing live performances all over the country, appearing in films, teaching Shakespeare at institutions such as Yale and Columbia.  He is not a "lazy artist", nor was he living irresponsibly. The tides of financial stability are drastic in the creative arts. Sometimes you are flush, but you could just as easily be high-and-dry. And sometimes, though you are loathe to do it, you've got to ask for help.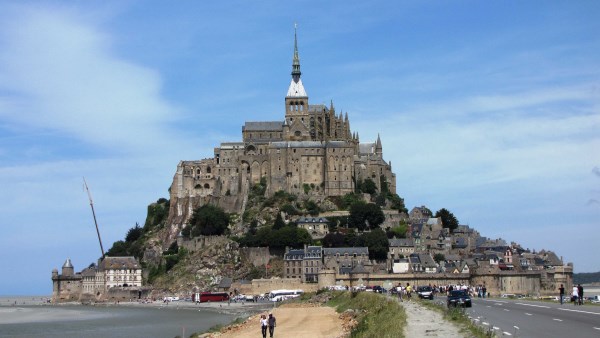 I have a comedic storytelling show called "Diagnose This! Tales of a Medical Actor".  On the surface, it's a show about my work as a Standardized Patient (a.k.a. medical actor), chock full of funny stories about the foibles of medical students. It's grander purpose, though, is to open and encourage the conversation about healthcare in America.  
I've taken the first steps to try to get it out into the world. I've applied to several theater festivals throughout the U.S. and Canada. I have a video of the show available to rent/purchase on Vimeo. But, the waters are still too shallow to set afloat, hence my GoFundMe campaign.
Follow the link above and take a look. The up-front costs to travel a show are significant and currently beyond my grasp. 
If you can donate, great!  Anyone who donates any amount to this campaign over the next few weeks will receive free access to view/download the video on Vimeo.
If you would rather view the show before donating to the project, you can view it here. 
If you cannot donate, don't worry. You can help just as much by sharing the campaign on your social media to draw attention to it.
You hear people say that "every little bit counts," and you know what? It's true. Every drop of rain….